Specializing in manual prototype parts and tooling applications
We Are Family and Locally Owned !!!
I have spent the last ten years working on manual mills and lathes as a prototype, tooling specialist. I believe my knowledge and experience will be a valuable asset to the Black Hills community and surrounding areas.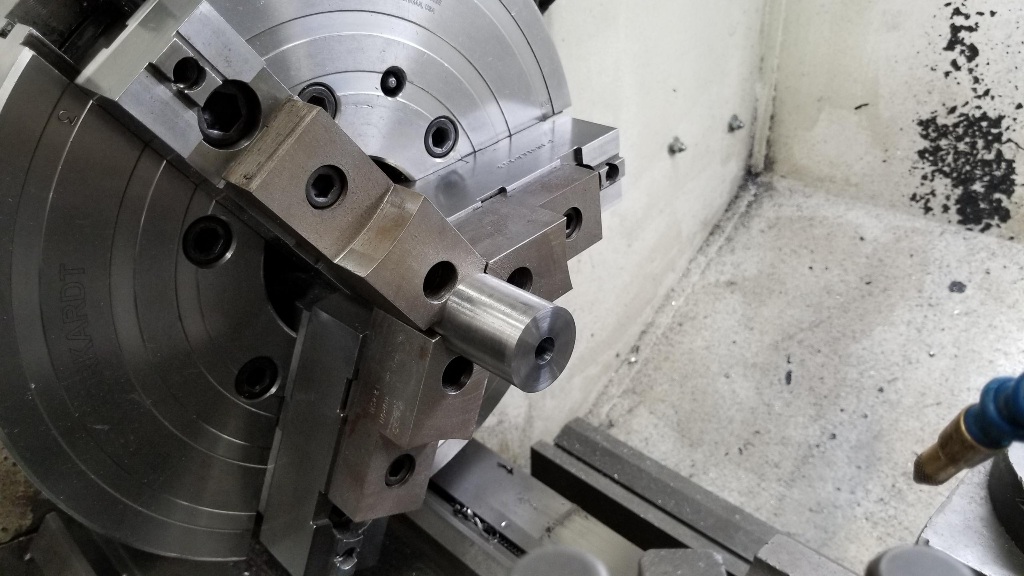 Experience
I have 30 years of Lathe and Mill machining and custom fabrication experience.
Specializing
Specializing in manual one off prototype parts and tooling applications as well as one of a kind custom fabricated items.
my services
I am offering my services to the Black Hills communities and surrounding areas. Feel free to call me so we can discuss your needs or design your custom fabricated project.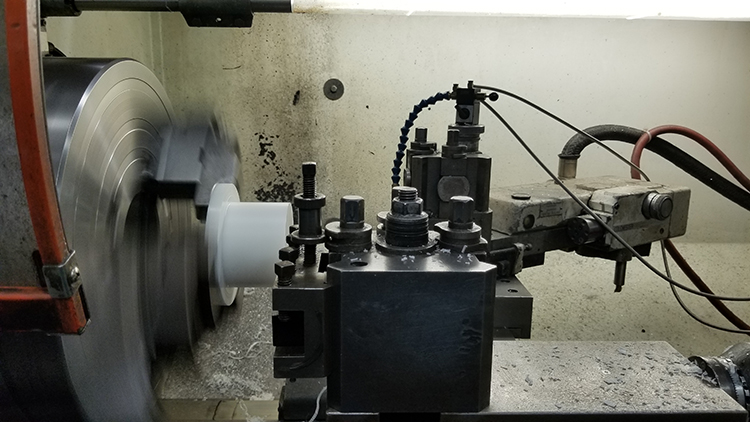 Turning
I have a 21″ Colechester Lathe with a Tracer capable of machining various shapes and angles for numerous applications.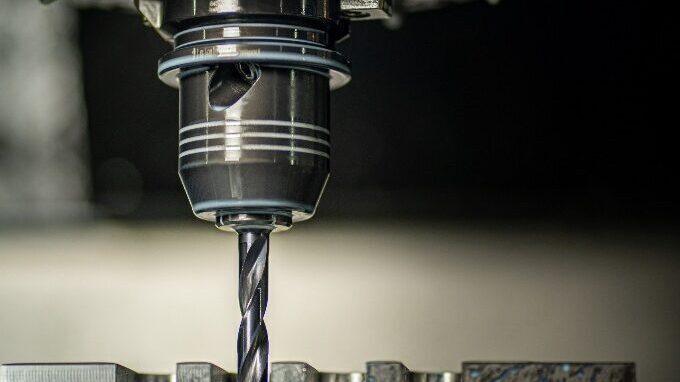 Milling
I have a sharps manual mill with Ez-Track controls capable of machining a wide variety of different materials, metals, wood, plastic ect.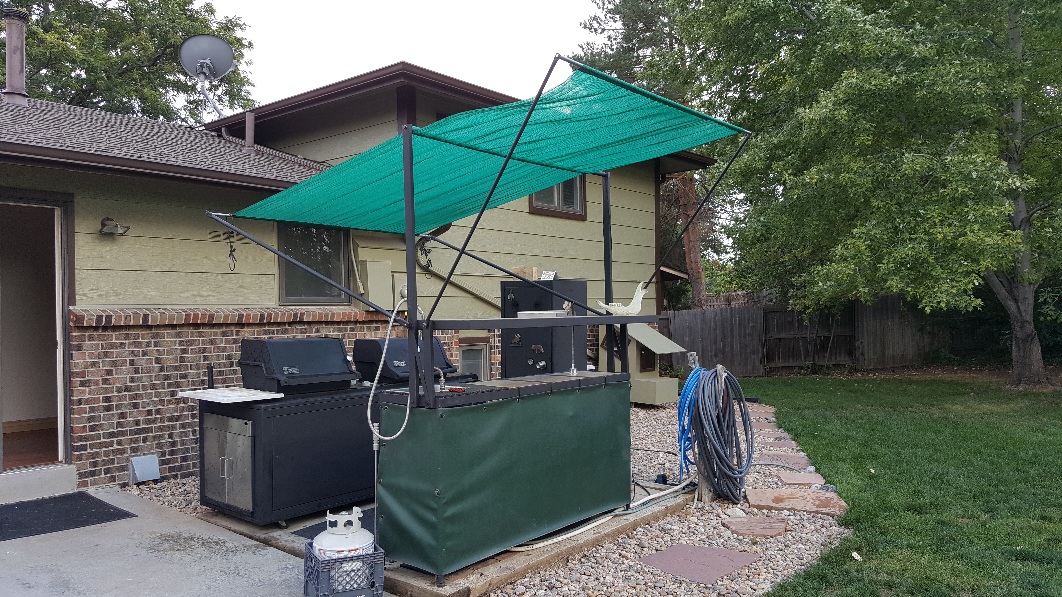 Fabrication
I have manufactured a wide variety of project's using steel, aluminum, wood and plastic to create one of a kind projects
Our Location
25556 Mountain Shadow Road
Edgemont,  SD.  57735
Business Hours
Monday – Friday: 7am – 4pm
Saturday – Sunday:  Closed